From August 2, 2023, hundreds of thousands of tickets for Ho Chi Minh City – Tiruchirappalli flights from 0 VND (excluding taxes and fees) will be available for sale every Wednesday, Thursday, Friday on website www.vietjetair.com and Vietjet Air mobile application.
With the new direct route Ho Chi Minh City – Tiruchirappalli, Vietjet brings the total number of flights connecting Vietnam with India to nearly 70 flights per week.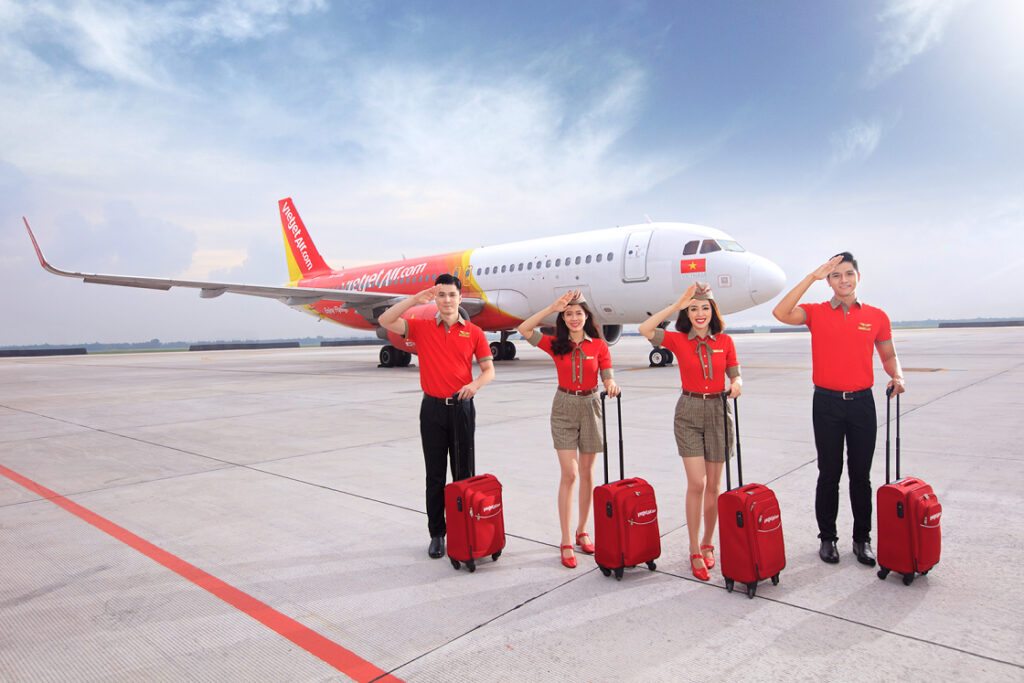 The direct route connecting Ho Chi Minh City – Tiruchirappalli is operated by Vietjet from November 2, 2023 with a frequency of 3 flights/week on Sundays, Tuesdays and Thursdays for the journey departing from Ho Chi Minh City at 8pm and landing at 23:30 (local time), the return flights from Tiruchirappalli to Ho Chi Minh City will take off at 0:30 and land at 7:00 (local time) on Mondays, Wednesdays and Fridays every week.
Located in the heart of South India, Tiruchirappalli (also known as Trichy or Tiruchi) is a city steeped in ancient architecture, with colorful temples left over from the Chola Dynasty. Tiruchirappalli promises to be an attractive destination, attracts passionate travelers from all over the world.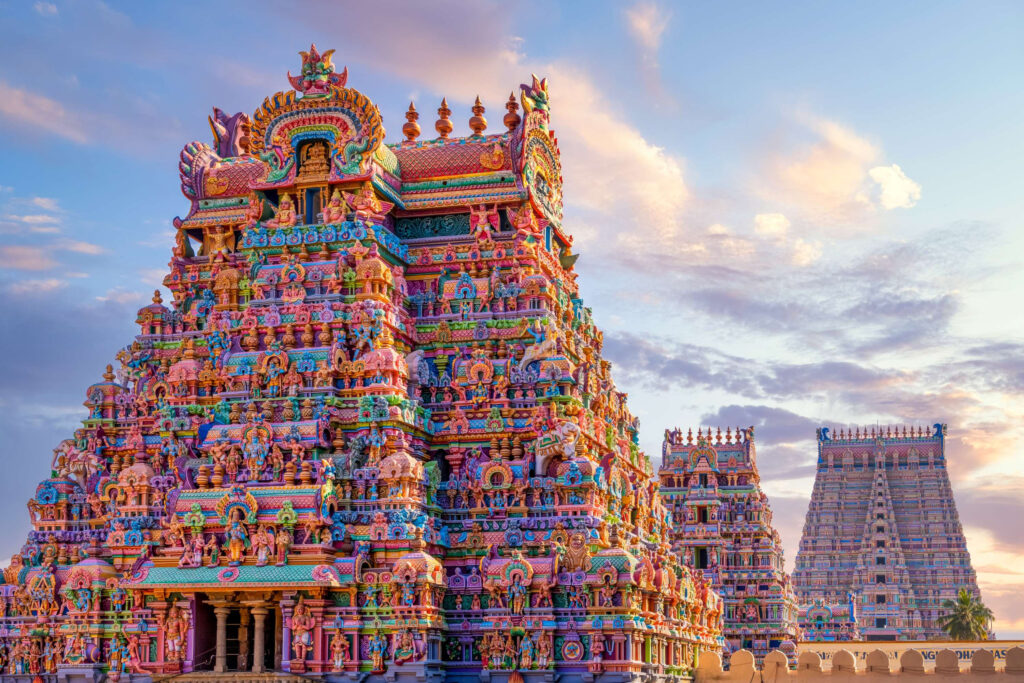 Besides the direct route Ho Chi Minh City – Tiruchirappalli, visitors also have many opportunities to experience flexible flight with the extensive connecting flight network in the region, connecting from India to Australia (Melbourne, Sydney, Brisbane, Perth… ) and Japan, Korea, Southeast Asian countries… of Vietjet Air.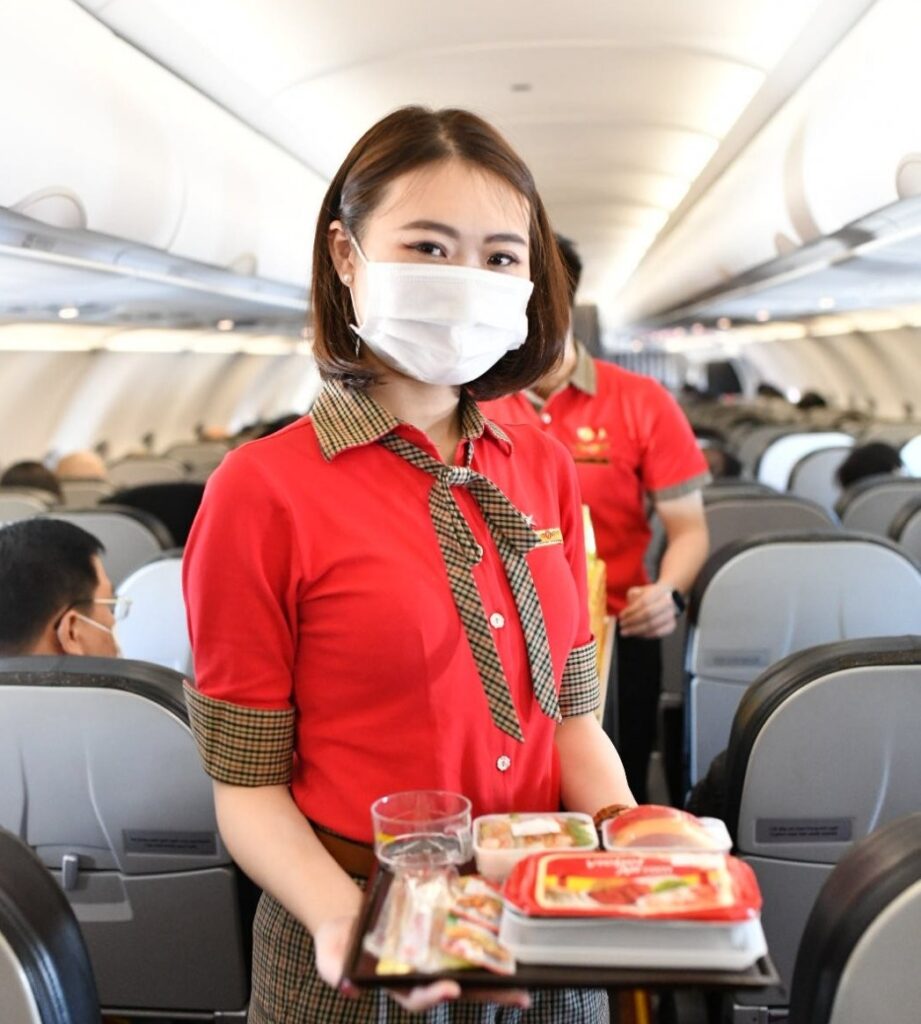 Each flight of Vietjet wishes to bring many interesting experiences, as soon as passengers set foot on the aircraft: rich culinary experience, with a diverse menu of Indian dishes made from green and organic specialties; Happy experience with friendly, hospitable and professional flight crew.
In particular, Vietjet also offers SkyCare comprehensive travel insurance for all passengers, with benefits including flight-related issues (such as flight delay, baggage delay, lost luggage and identification documents), with medical support services – global travel 24/7.
Source: vietnamnet.vn