Huge growth has been seen across Vietjet's international network following a major expansion drive.
Vietjet's international expansion over the last year has paid off the carrier, particularly in the Indian market. The airline has more than quadrupled the number of passengers carried between Vietnam and India compared to last year.
Vietjet sees huge India traffic boost
Vietjet launched 11 new international routes in the second quarter of 2023 to Australia, Indonesia and India. As a result, it has overseen a massive increase in international traffic over the first half of 2023, carrying 3.5 million passengers.
In particular, its rapid expansion in India has led to remarkable results in this market – the airline served over 300,000 passengers in the first half of this year, almost five times more than the 70,000 during the same period last year. In all, the low-cost carrier flew over 50% of the 6.9 million international passengers going to and from Vietnam between January and June.
The airline said, "Vietjet's international routes, with reasonable fares and high-quality services, have contributed to connecting cultures, bridging the geographical distance between Vietnam and Asian-Pacific countries and bringing people in the region closer. They have also promoted tourism and strengthened bilateral investment and trade, further facilitating the economic recovery and development of the countries."
Inside Vietjet's Indian network
The Vietnamese carrier now operates seven routes to India from its Hanoi and Ho Chi Minh City bases and flies to four Indian destinations – Ahmedabad, Kochi, Mumbai and New Delhi.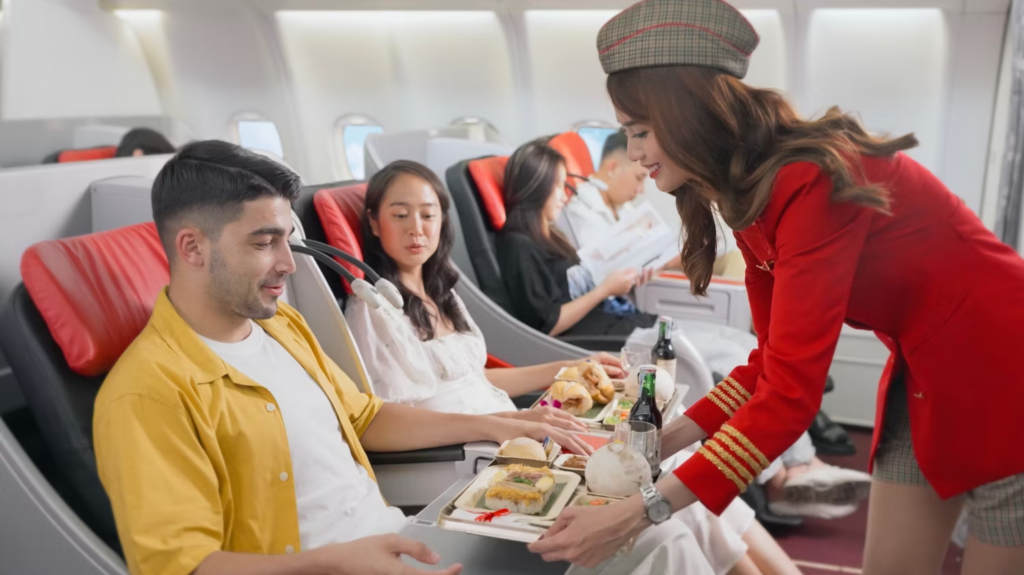 Its entire network now consists of 120 routes – 75 international and 45 domestic – to almost 100 destinations worldwide. At the beginning of the year, the airline launched its 'SkyBoss Business' class onboard its Airbus A330 fleet, which now conducts flights to Australia, India, Kazakhstan, Japan, and South Korea.
Australia growth
Since April, Vietjet has launched three new routes from Ho Chi Minh City to the three largest cities in Australia – Brisbane, Melbourne and Sydney – and will add a fourth – Perth – in November. As it has done several times on other routes, the carrier recently announced it would offer $0 fares for the launch of its Perth flights.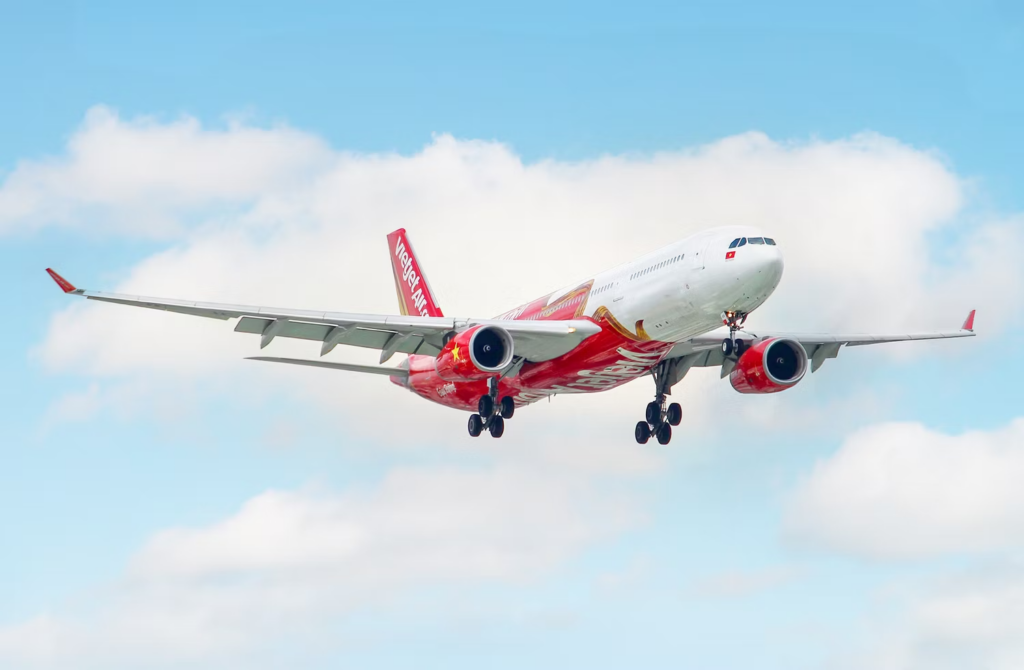 Since launching its new routes, weekly passenger numbers have doubled, with traffic likely to hit the one-million mark by the end of the year. From December, the airline will offer 70% more A330 capacity on its Australian routes, further bolstering capacity in a market where there is clearly a lot of demand.
Have you flown with Vietjet recently? How does the airline compare to other low-cost carriers? Let us know in the comments.
Source: simpleflying.com