Vietjet Cargo's North-South air transportation service. Currently, it is one of the services chosen by many customers and businesses. Competitive prices – guaranteed on-time delivery. Helped Vietjet Cargo to be one of the prestigious units in the field of transporting goods from North to South. Take a look at our service!
How long does it take to transport North-South by air?
Delivery time will depend on the type of transport you choose. However, with the increasing demand for transporting goods on the North-South axis. But the distance between the two regions is far, air transport is one of the optimal transportation solutions today.
Although it is the latest form of transportation, this form of transportation is increasingly dominating the transportation market. Because the speed of shipping goods is many times faster. Compared with conventional means, it only takes about 24 to 48 hours.
In particular, goods transported by air are always packed and preserved strictly. Following the standards and regulations of the airline.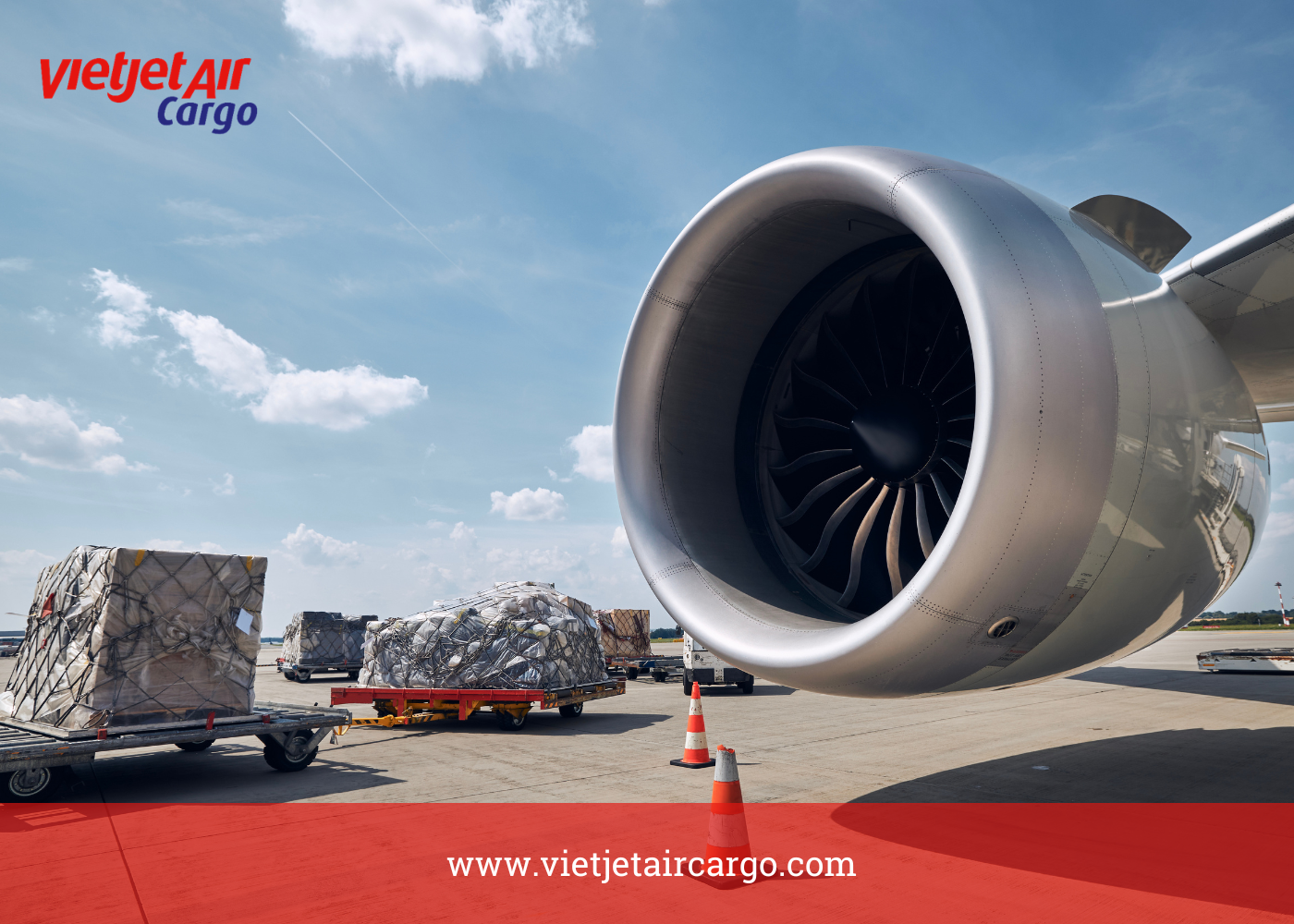 The advantages of North-South air transportation service
If you are wondering whether to choose the shipping service by air? Check out the advantages of this shipping method below:
Air freight is one of the safest modes of transportation today.
Because it is not obstructed by terrains such as roads or waterways. So goods can be shipped to almost all countries in the world.
Fast delivery service on time, so it is very suitable for items that need an urgent delivery, high value, and are perishable.
Reduce costs incurred due to damaged, broken, or stolen goods.
Choose Vietjet Cargo's North-South air transportation service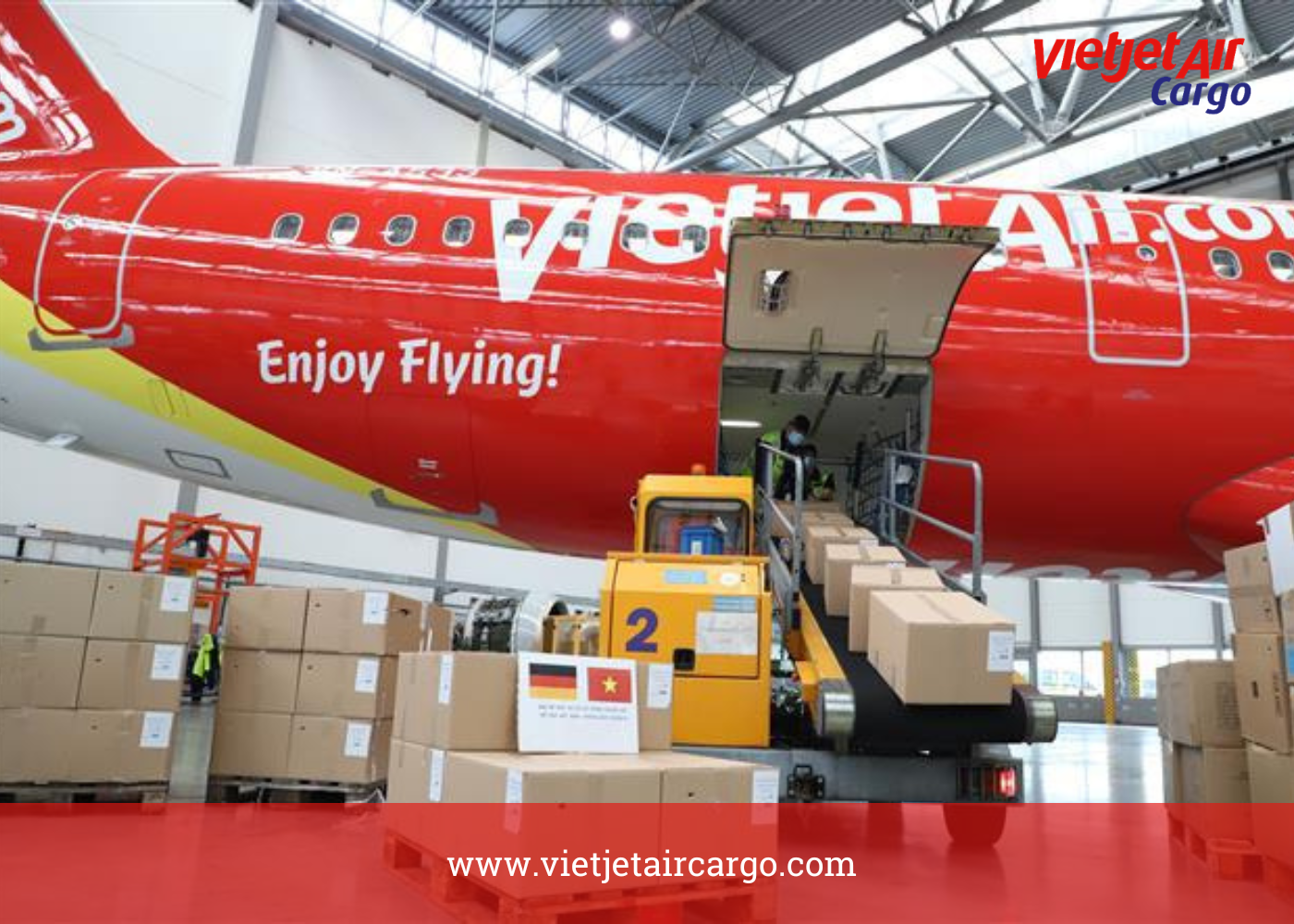 Vietjet Cargo is currently one of the prestigious North-South freight service providers. Should be chosen by many businesses and shops to become a reputable partner. When choosing to transport goods from North to South at Vietjet Cargo. We will guarantee fast delivery time. With extremely competitive prices and always a professional customer care team… Committed to bringing you the best service experience with the following outstanding advantages:
The booking system is extremely convenient and simple at the Smartkargo ordering website
Professional staff will ensure to bring you the best service experience.
Extremely competitive fares with the advantage of being a subsidiary of Vietjet Air. Vietjet Cargo is prioritised to transport goods, helping customers not have to use services from many different partners. Help customers save a lot of costs.
Goods will be classified by Vietjet Cargo and appropriately contributed. Ensure absolute safety during transportation.
Above is some useful information about Vietjet Cargo's North-South transportation service. Hope to help you better understand the most detailed shipping time. At the same time, it is possible to choose a North-South freight forwarder quickly and optimally. For any information, please contact Hotline 028.7300 3128 for advising