Vietjet is the first airline to operate a direct flight from Ho Chi Minh City to Perth (Australia), connecting the most dynamic city in Vietnam and Western Australia.
From November 21, 2023, Vietjet will officially operate the Ho Chi Minh City – Perth route with a frequency of 2 return flights/week.
Flights depart from Ho Chi Minh City at 13:35 (local time) on Tuesdays and Saturdays, and land in Perth at 21:20 (local time). In the opposite direction, the flight departs at Perth International Airport from 23:20 (local time) and lands at Tan Son Nhat Airport (HCMC) at 05:05 (local time) also on Tuesdays and Saturdays each week.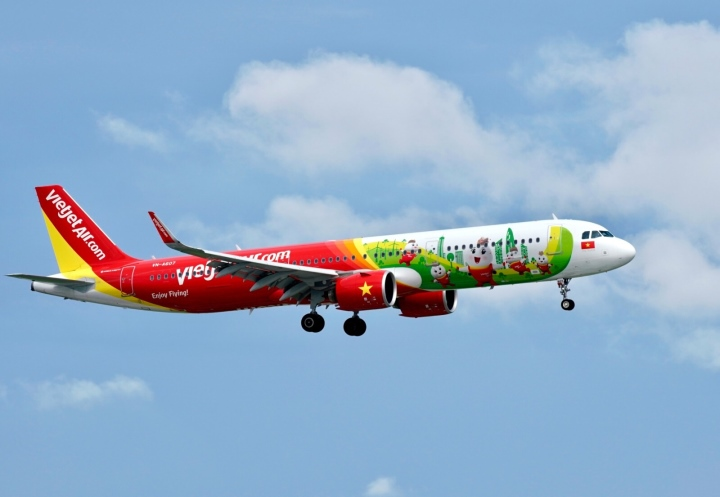 Grateful for the companionship and trust of millions of passengers and welcome the first flight connecting Perth with Ho Chi Minh City, from 0:00 to 23:59 every Wednesday, Thursday, Friday, from now until December 31, 2023, Vietjet will launch a series of flight tickets from 0 VND (*) for all routes to Perth, Brisbane, Sydney and Melbourne at www.vietjetair.com or the Vietjet mobile app. Flexible flight time from August 10, 2023 to March 31, 2024 (**).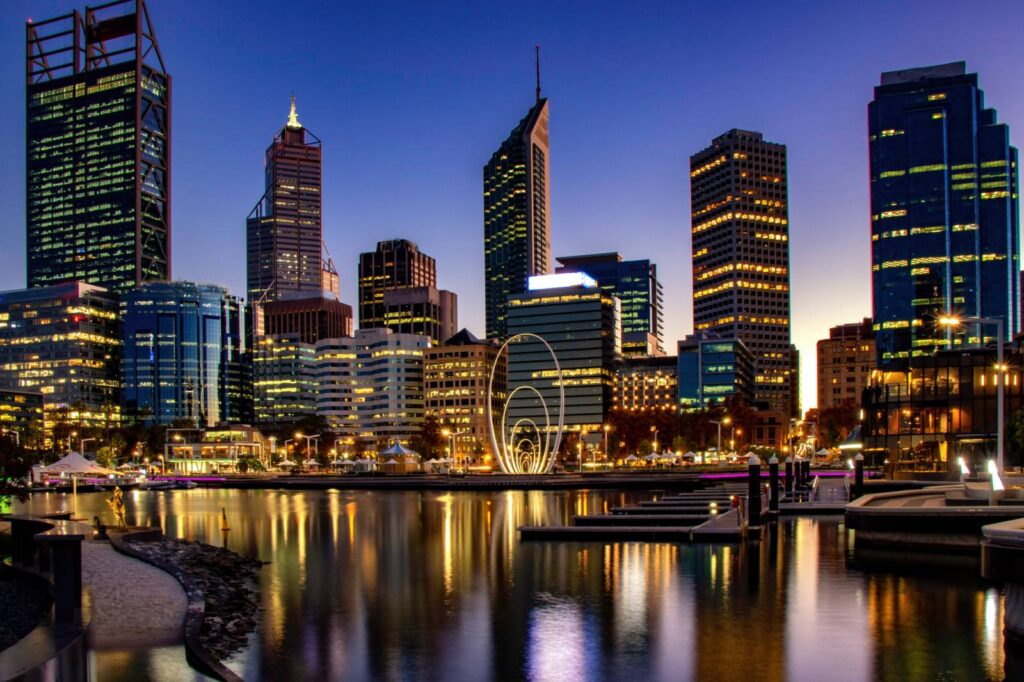 Let's experience a good flight with Vietjet with a new, modern, environmentally friendly fleet, professional and dedicated crew.
"Indulge" your culinary preferences, Vietjet tailors a rich menu with fresh and organic hot dishes featuring culinary cultures of global countries. Another privilege you can't miss is the delight of accumulating points in the SkyJoy loyalty program, receiving free Sky Care insurance and countless other incentives.
(*) Excluding taxes and fees.
(**) Except for Tet holidays, peak season… according to the seasonal characteristics of each market
Source: vtc.vn